OUR STORY
Настава по најсовремени стандарди и финска методологија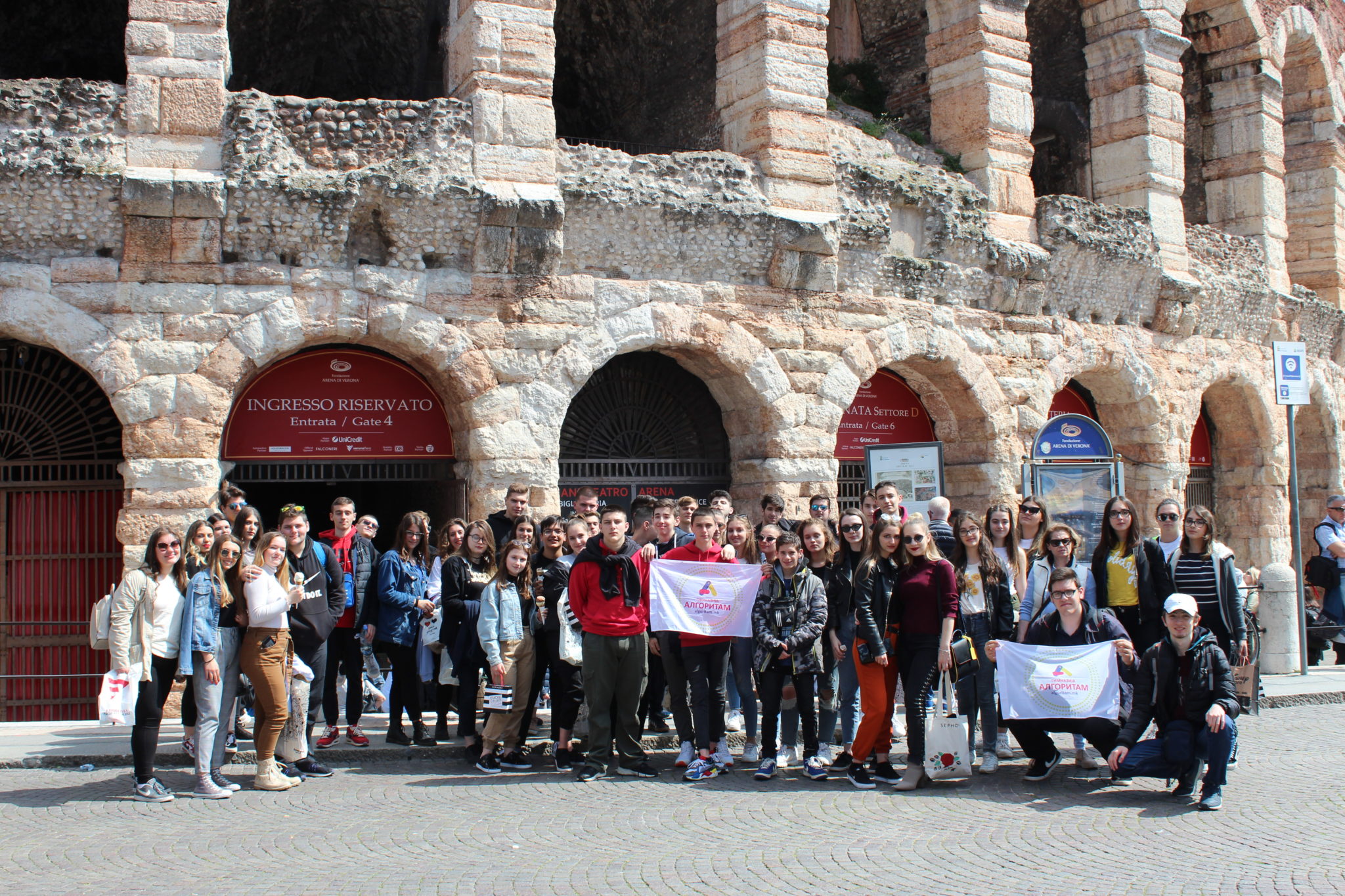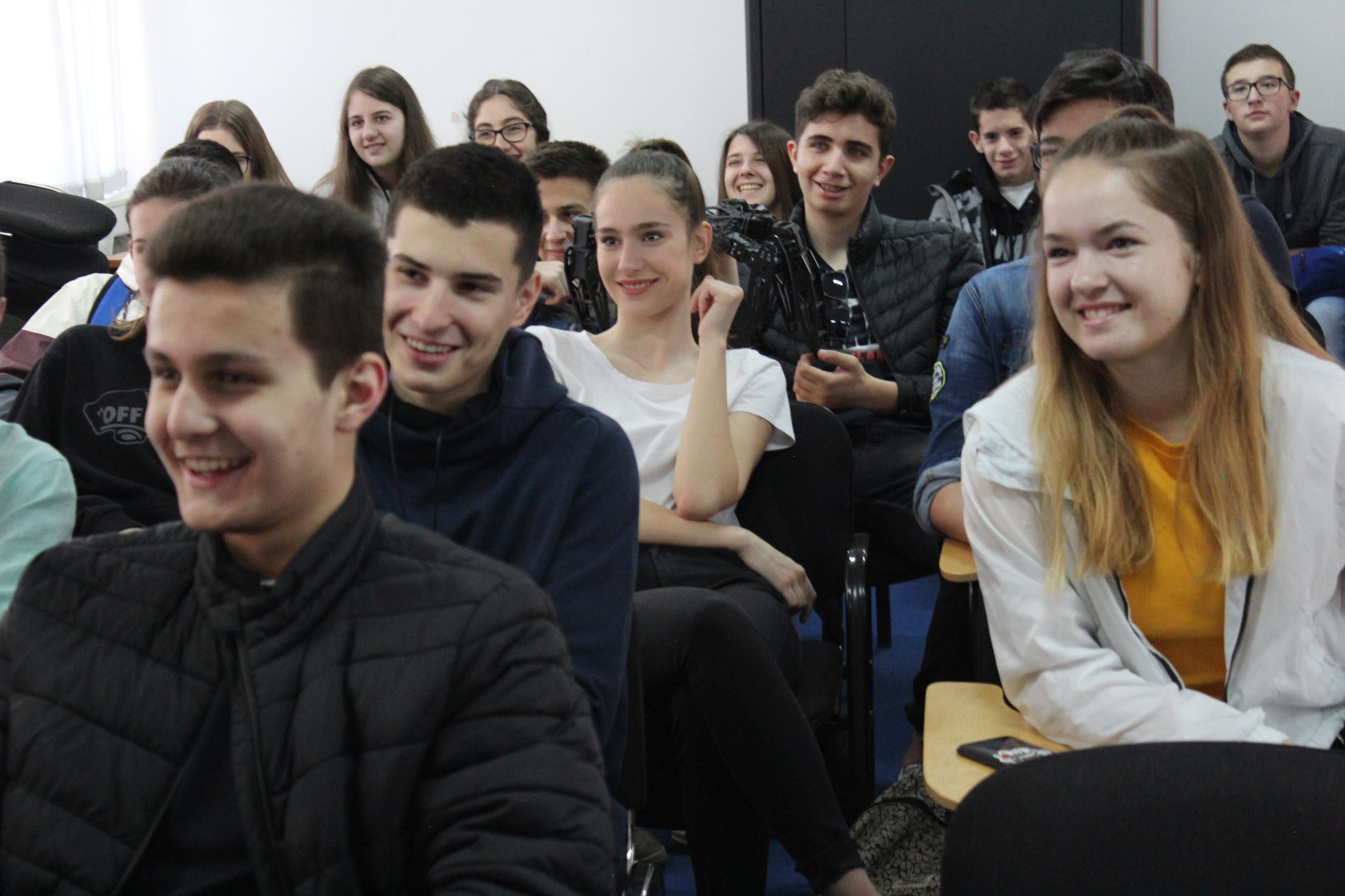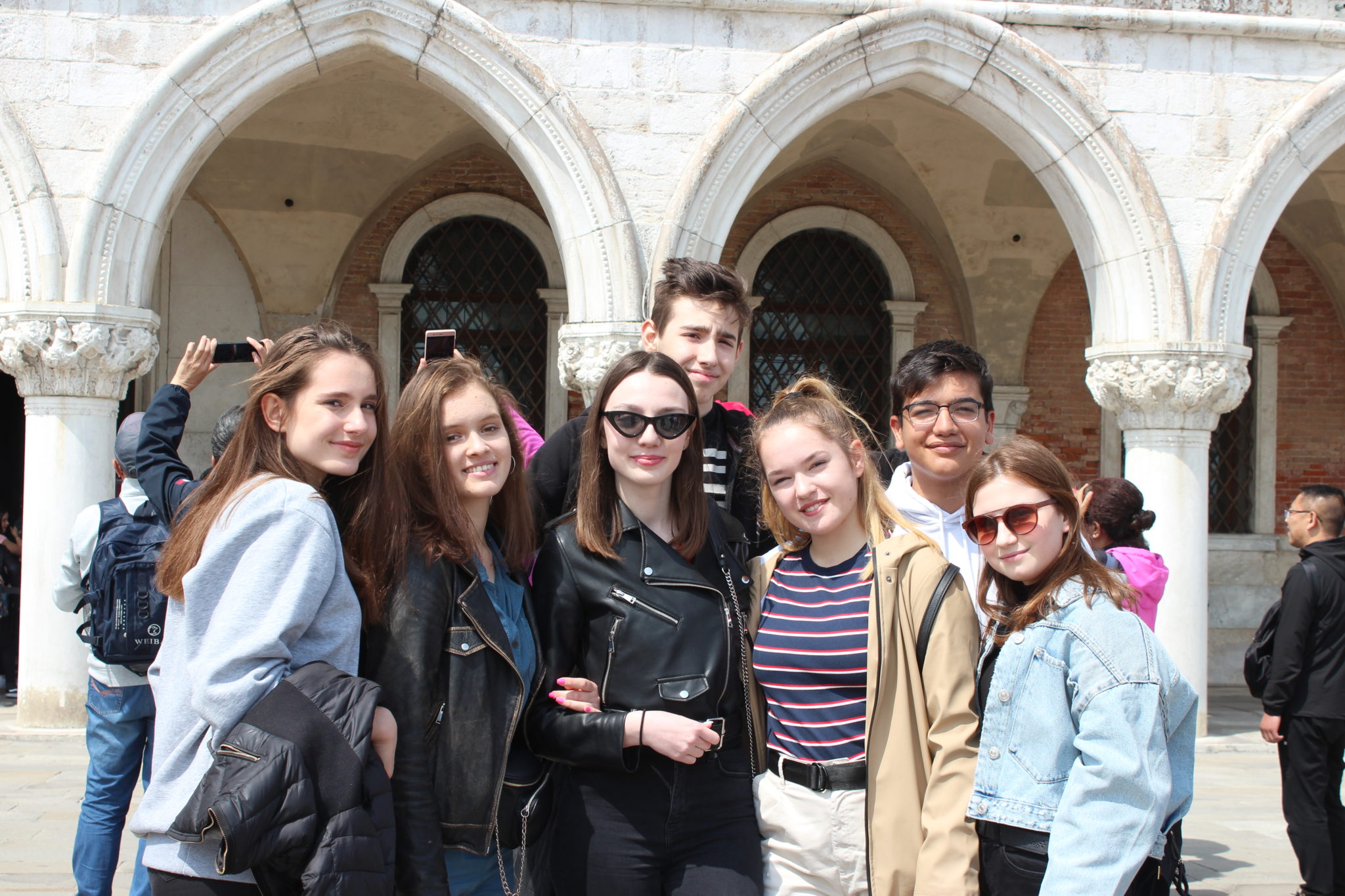 "We teach children how to learn. Our success is based on the fact that students have no fear but motivation to progress and know more"
Marina Bozhinova, Principal
---
VISION
Vision of the PHS ALGORITAM is the realization of a secondary education that will meet the standards of the established education system in the Republic of Macedonia and promote the European academic and civilization values, based on the principles of:
Educational excellence;
Healthy educational environment;
Democracy in teaching and the policies of the educational institution;
Application and promotion of teaching standards that teach the student to develop critical and independent thinking;
Promote European civilization and academic values.
MISSION
PHS ALGORITAM has the mission to provide education based on the principles of academic excellence, promoting a healthy school environment that implies a democratic and creative environment providing preconditions not only for physical but also psychological health, modern teaching methods of interactivity, and transparent assessment techniques that promote the student's continued activity and creativity, including self-evaluation. Students will be provided with knowledge and will work on developing their skills for their continuously professional upgrading, necessary for continuing their education (lifelong learning). "
OBJECTIVES AND TASKS ON THE SCHOOL
The goals and tasks of the PHS ALGORITAM are mainly determined by the internal processes and reforms of the Macedonian education system, viewed in a wider, social context, as well as from the European and world movements and reforms of secondary education. Hence, the main goal of our private high school is to establish and develop a modern and European oriented educational institution, which will be involved in European educational processes. The main task of the school is to educate personnel according to the established standards of the state and according to the European educational and civilizational values, and to invest their knowledge and effort in the development of the society of their own country, but also to be able to engage in the European labor market.
Our team
Meet the members of our team