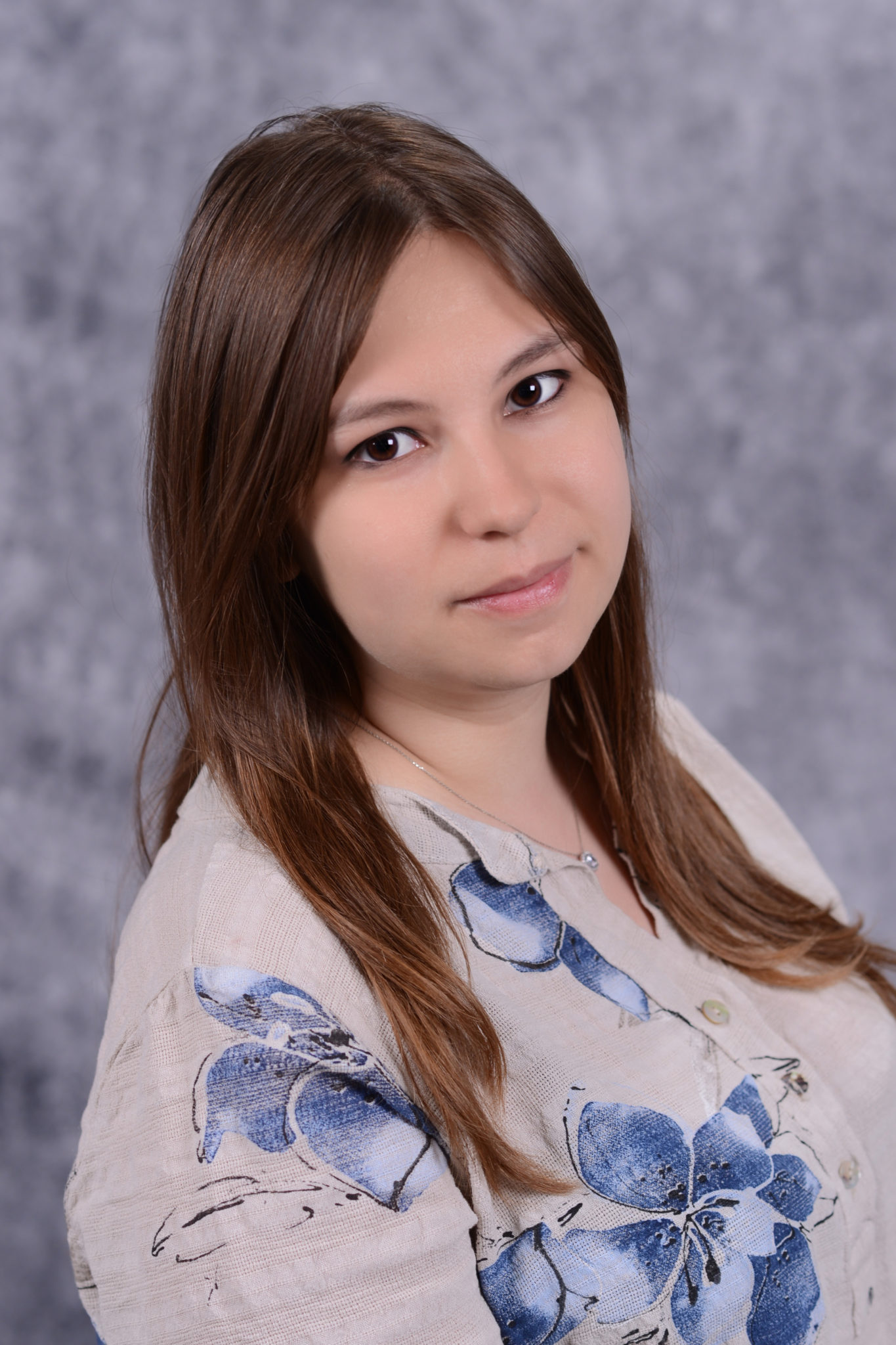 Pavlina Buchevska
Pavlina Buchevska was born on 4.11.1994 in Skopje. She finished her primary education in "Kole Nedelkovski" as valedictorian student. She continued her secondary education as a scholar in the PHS "Algoritam Center". During her education, she won several awards at the municipal and state competitions in the area of ​​mathematics and literature (Best Young Journalist award at the contest of the youth magazine "Media", which is published within the daily newspaper Nova Makedonija (2011), first place for the best essay on the topic "When I will be a leader" organized by "Ivanov School for Young Leaders – Alumni Association" under the high patronage of the President of the Republic of Macedonia (2011/2012).
In 2013, she started her higher education at the Faculty of Information Sciences and Computer Engineering, the field of computer science and engineering. During the studies she is involved in the preparation of several projects. In 2016 she received a scholarship from the Academy of Graphic Design at the educational center "Seavus" in Skopje, where after one year she successfully completed the program as one of the best students.
Since 2017 he is a IT teacher at the PHS "Algoritam Center".
She is the author of IT manuals for all four years of high school education in digital form for internal use in the PHS "Algoritam".
She has developed the entire educational contents in digital form for internal use in the PHS "Algoritam";
Participant in the project: "Contemporary and Creative Methods and Learning Techniques".