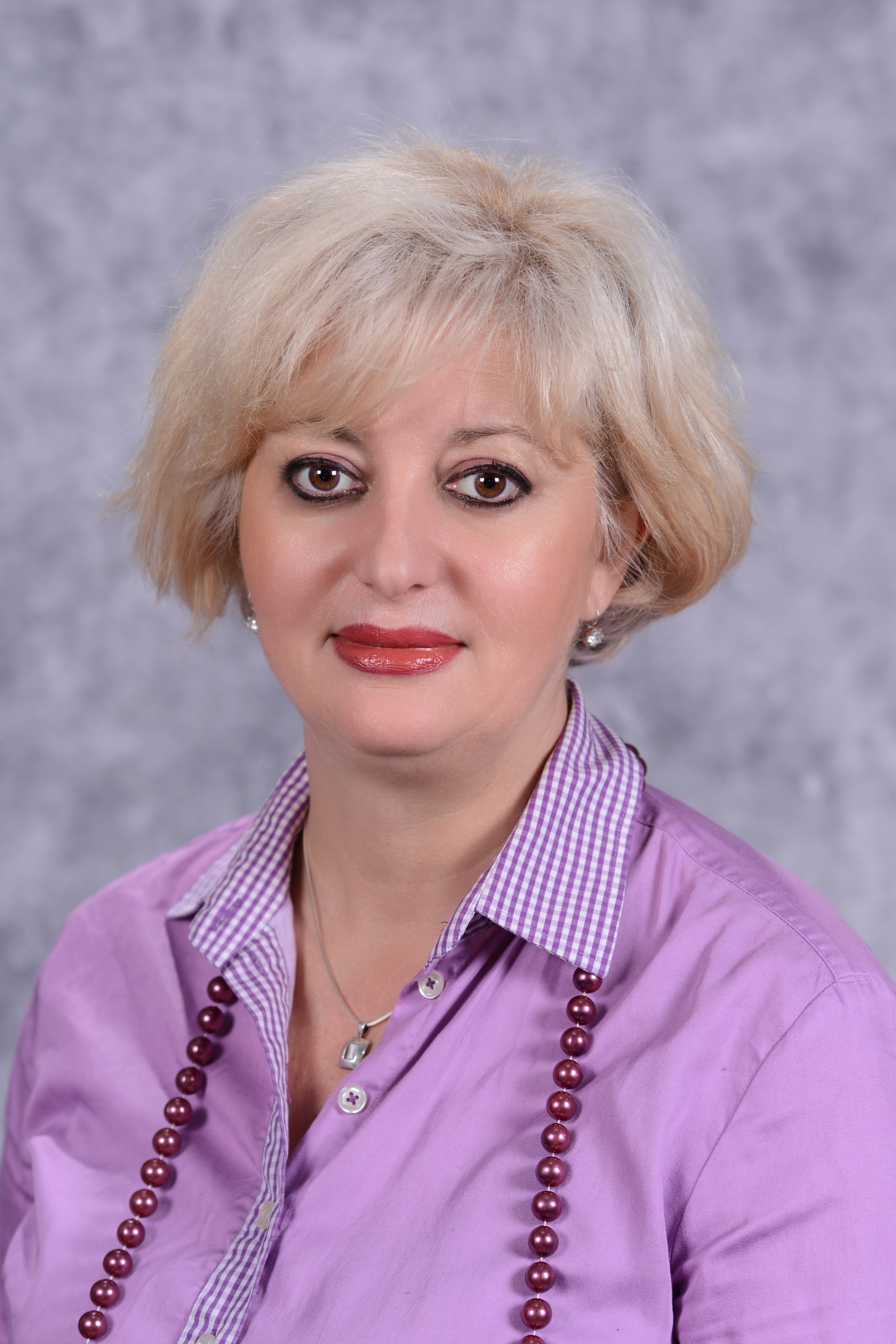 Zorica Uzunovska
Zorica Uzunovska was born on 26th September 1969, in Skopje.  She graduated from the Faculty of Law at the University "Ss. Cyril and Methodius" – Skopje. She has taken the legal and notary exam.
She is permanent court translator for English language at the Basic Court Skopje 1 in Skopje.
From 1999 to 2001 she worked as a secretary general of the Bar Association of the Republic of Macedonia, and from 2001 to 2018 she worked as a lawyer and represented court cases in the area of civil and commercial law, processing and studying of cases.
From 2009 to 2017 she works as a notary in Kumanovo and performs activities such as: drafting notary acts, solemnizations, statements, proxies, payment orders, etc.
International publications, presentations and projects:
▪ Example of publication: Action plan for development of the Bar Association of the Republic of Macedonia
▪ Chamber Development, Arizona, USA through USAID and ABA / CEEL
▪ Project example: Trading companies
▪ Continuous compulsory legal education with numerous seminar
Special trainings and certificates :
Arizona United States etc. Mediator in 2007 (Certificate issued by IFC International Finance Corporation Group – World Bank Group, Director of the Center of Conflict Resolution, Nicolette Bremerkamp.
Educational projects :
Participant in the project: Creating simple digital content for use in teaching;
Participant in the project: Contemporary and creative methods and learning techniques;
Active participant in current development programs for contemporary and short learning methods, learning techniques and classroom management, democratization of the teaching process: a path to creative and effective learning;
Developer of the entire teaching content on the subject Introduction to Law for high school education in digital form for internal use in the "Algoritam" gymnasium.
Since October 2019 she has been teaching the subject Introduction to Law at the PSU "Algoritam", Skopje .