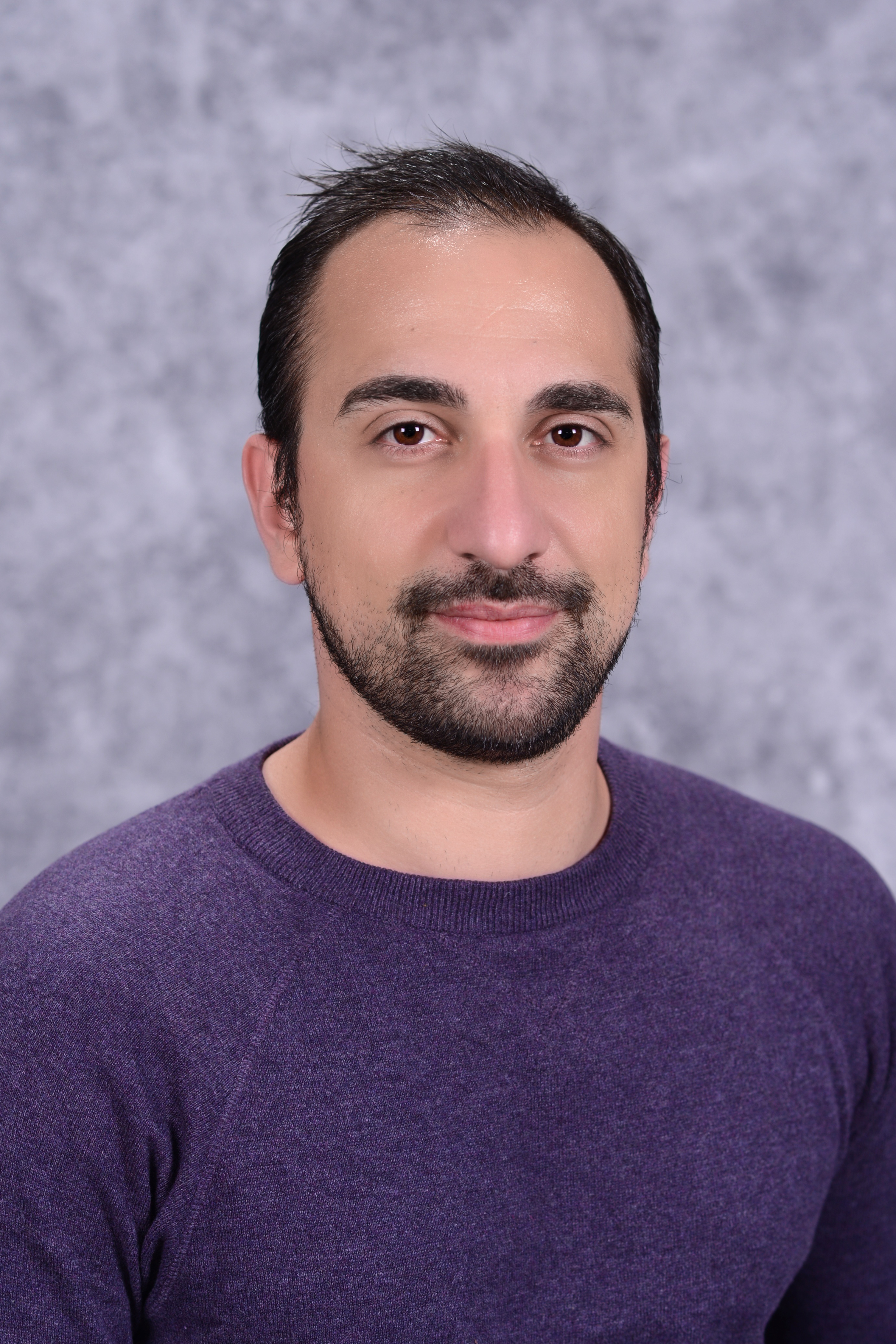 Dejan Stankoski
Dejan Stankoski was born on November 6th 1987 in Prilep. He completed his elementary and secondary high school education in Prilep, at the ES ''Blazhe Koneski'' and the HSH ''Mirche Acev'' respectively.
In 2011 he graduated from the Faculty of Philology 'Blazhe Koneski' – Ss. Cyril and Methodius University of Skopje, Department of English Language and Literature and acquired a degree BA in English Language and Literature and Language Translation from English to Macedonian Language and V.V.
During his studies, he resided in London, UK. In 2014 he moved to China to live and work for five years, primarily in Hong Kong, Guangzhou and Shanghai. He has gained an international experience in teaching and teacher and cultural travel exchange programmes throughout Asian countries, such as China, Hong Kong, Macau, Japan, Thailand, Philippines, Malaysia, Indonesia, Singapore, North Korea, Cambodia and Vietnam. Most of the applied studies and teaching experiences refer as an ESL/EFL Instructor, an IELTS Tutor/Examiner and a Professor of English Language in elementary/middle/secondary schools and colleges/universities. Since September 2019 he has been working as an English language professor at the PSU "Algorithm"- Skopje, Macedonia.
Honorable mentions and other features:
Feb 2017-May 2019, working as an ESL Professor at Guangzhou No.2 Public High School, First Class High Schools of Guangdong Province. His primary assignments were encouraging students to develop their speaking skills that would enable them to comfortably express their opinions in English and providing a positive learning environment with high expectations that encourage student responsibilities and enhance motivation. Furthermore, incorporating PowerPoint presentations on different topics in order to enable the students to discuss and lead conversations, such as astronomy, English-speaking countries, social networks and the influence of the youth, cultural differences, music, films, history, geography, sports, events, food and cuisines, homes, animals, human evolution or science.
Aug 2014-Aug 2019, working as a Writing/Reading and Listening/Speaking Tutor at the International School Support Centre WhyVille Education in China. His primary assignments were tutoring international students from all around the world, focusing on advanced reading and writing skills, thorough assessments of their essays and compositions, which are needed by students to tackle the tasks required for further improvement in acquiring the English language, accurate grammar for effective writing, cohesion and punctuation.
Sep 2015 – July 2016, working as an ESL Professor at Guangzhou High School of Foreign Languages, Economic and Technological Development District: Foreign Languages High School, Guangzhou, China
During the period between September 2012 and August 2014, he was most notably employed as an Educator at Language Education ''Apollo'', a Professor of English Language at the School of Foreign Languages ''Challenge'' and an English teacher at the School of Foreign Languages and Computing ''Logos Oxford'', Skopje.
His typical tasks may include: teaching, guiding and tutoring non-native learners, classroom management; planning and preparing lessons and syllabus to a range of classes and age groups; preparing tests and examination papers, marking, evaluating and providing challenging feedback on oral and written work, introducing various audio and video resources; contributing to training sessions; keeping student registers and attendance records. His main goals are the students to feel challenged, motivated and encouraged to use the English language in daily life.